Peter and Sue Whitcombe are the founding leaders for Jesus First, New Zealand. They started the North Shore Church in late 2005, meeting initially in the Staffroom at the Oteha Valley School. The Church soon outgrew the Staffroom and then the children's ministry became too large for the available facilities, so a move to Northcross Intermediate School followed in March, 2008.
---
We are a church of a number of different ethnicities and of people of all ages. Our people are sincere in their love for God, passionate about worshipping Him, committed to being disciples who are disciple-makers, committed to standing with Israel and believing for God to move by His Spirit in our nation.
We still gather on Sunday mornings at the Northcross Intermediate School, Sartors Avenue, Browns Bay. The auditorium is situated through the main school office entrance at the end of the driveway. We have a Worship and Communion Service at 10.00am and we enjoy tea, coffee and fellowship after the service. There are Children's and Youth programmes that run concurrently with the service.
---
Our hearts are to see the unsaved come to true salvation in Christ and to see the saved "equipped for the work of ministry, for building up the body of Christ, until we all attain to the unity of the faith and of the knowledge of the Son of God, to mature manhood, to the measure of the stature of the fullness of Christ." (Ephesians 4:12-13)
What to expect when you visit


a warm welcome.

sincere love and holy reverence for God.

worship that is sincere, vibrant and expressive.

a people who are seeking to place Jesus first in all that we are and in all that we do.

preaching that is Christ-centred, that holds God's Word as full and final authority, that releases faith in Jesus, which demands discipleship and which brings transformation in those who respond to God's Word.

a powerful programme for children that runs concurrently with our morning service.

people who are interested in your journey, who will listen to you and who will pray with you if that is your need.
Babies, Children and Youth


We have Children's Church and Youth programmes that run concurrently with our morning service. The Children's Church programme runs each week (excluding School Holidays) and the Youth programme runs fortnightly. Little Lambs: 0 to 3 years Bright Sparks & Ignite: 4 to 11 years Youth@JesusFirst: 12 years plus.

We cherish children and believe that they are as impacted by the Word of God as their parents. Children are welcome to remain with their parents after worship and communion and sit under the preaching of the Word of God. We have made colouring equipment and other activities available to help keep them occupied. Should they have difficulty settling, we also have toys and activities available upstairs in the Staffroom.
Dress Code, Tea/Coffee/Fellowship


We don't have a "dress code" as such but "tidy casual" would best describe the way most people dress to come to meet the Lord and to fellowship with His people.



Make sure that you plan to stay and have fellowship with us after the morning service. We would love to get to know you, to answer any questions you may have and to encourage you in God.
The North Shore Church is lead by a team of Elders and Deacons. There are also a number of people leading important ministry areas in the Church
---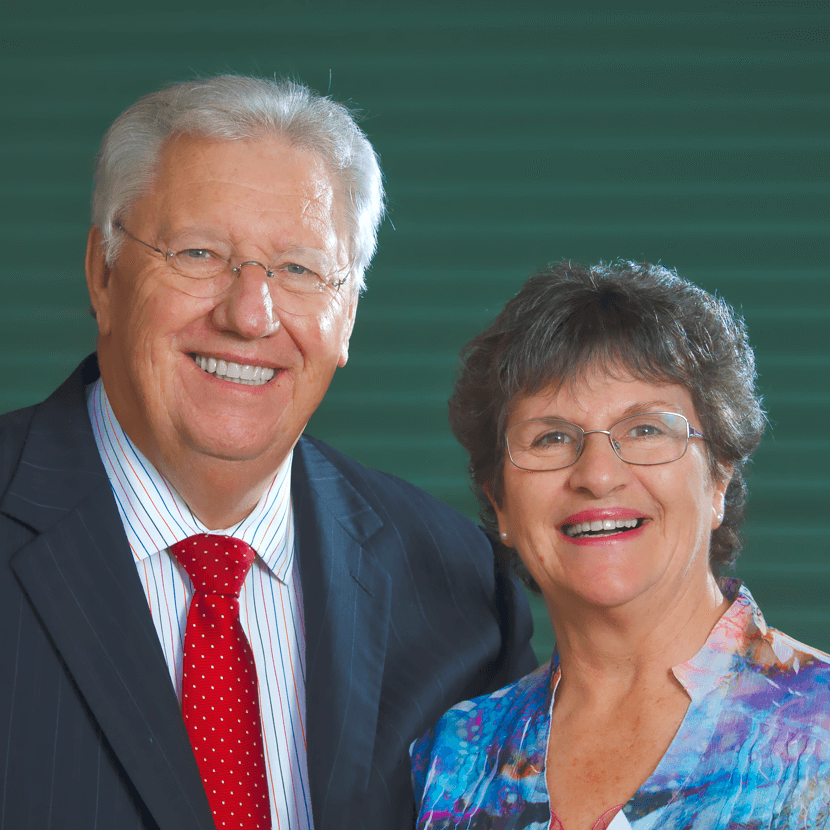 Peter & Sue Whitcombe
Peter and Sue are the founding leaders of Jesus First. Peter has a clear gift of preaching and teaching. He is part of the Eldership Team and also on the Board of Celebrate Messiah.
Sue has a very warm and genuine shepherd's heart and a powerful preaching ministry that communicates sincere exhortation & encouragement.
---
Carl & Fiona Ludemann
Carl and Fiona head the worship ministry in Jesus First and are very talented musically but more importantly, powerfully anointed of the Lord. They are committed to worship that is in Spirit and in truth.
Carl has a powerful teaching and preaching ministry and functions as part of the Eldership Team.
David & Liz
Otway
David and Liz Otway pastored in Tauranga from 2012 until 2016. They continue to function pastorally now that they are with us in Auckland.
David ministers out of a powerful pastoral gift as well as an anointing to preach and teach God's Word. He is inspired also in evangelism and they both have a heart for children and youth.
---
Malcolm & Pam Morris
Malcolm and Pam Morris are the longest-standing members of Jesus First and a faithful part of the Diaconate Team.
---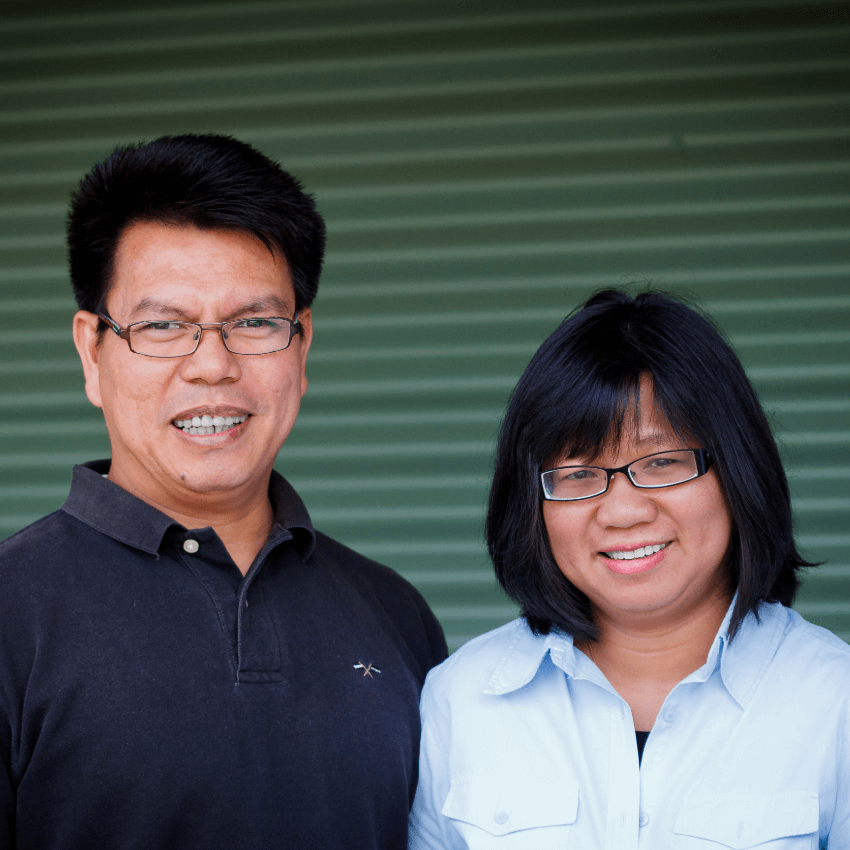 Raffy & Vivian
Nayon
Raffy and Vivian faithfully help lead a multi-cultural Acts2 Group and they serve faithfully on the Diaconate Team.
---
Irene Wee
Irene Wee is a pastor at heart and in gifting. She leads a multi-cultural Acts2 Group and oversees the care of all our the"international" people in our family.
---
---
Logan & Rachel Bax
Rachel and Logan head up our extremely important Youth Ministry which is focussed on growing our young people in their relationship with God and His Word.